---
REGGAE ARTIST . MUSICIAN . PRODUCER . ENGINEER
Live Streaming Consultant at VIVD. Audio Visual . Specialist at Eli Lilly and Company . Co-founder, Director at LEAP Studios
---
---
Dwight Jones has been in the music industry professionally since 1985. He is the CEO of Kingdom First Ministries, a diversified company which operates BuyReggaeBeats.com, JonzBeats.com, Kingdom Reggae, Kingdom Recording Studios, Kingdom Radio, Kingdom Streaming Services, Kingdom School of Music, and Kingdom Audio Rentals. (Its All About The Kingdom!)
Since 1985, he has owned/operated a group of professional recording studios, including "Studio B" in Southampton, (and later Hamilton) Bermuda, where he recorded and produced music for local and international artists. Dwight is a well known musician, vocalist, producer and sound engineer across the island of Bermuda; at one time having one of the premier recording studios within the entire Caribbean. He has produced countless radio commercials for various local and international businesses, advertising agencies, and government agencies.
Having traveled extensively throughout the world within this industry, and represented Bermuda in international music competitions, Dwight is strategically positioned to help guide the careers of young up-and-coming recording artists, producers, and musicians.
QUOTE:
---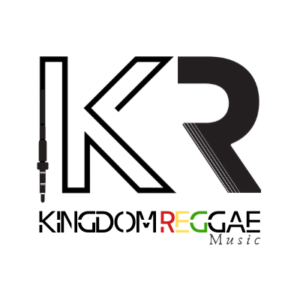 Kingdom Reggae Music was started in 1998 after the first project which was produced for Gospel-Reggae Artist, Geneman.
Producer, D-Major soon discovered a niche in this genre, and the work that was done with Geneman and others over the next several years helped to establish this genre and raise the level of quality in production to be matched to the general secular industry.
As a result of expertise, history and talent – and the relationships created with key industry partners, KR re-launched the label and is now based in the UK andlooking to work with Artists from around the world, to deliver a high standard of Kingdom Reggae Music! Bless!
https://twitter.com/kingdomreggae
DISCOGRAPHY
---
BIOGRAPHY
---
PRESS
---
---
MORE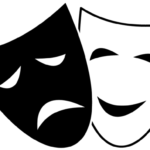 ---