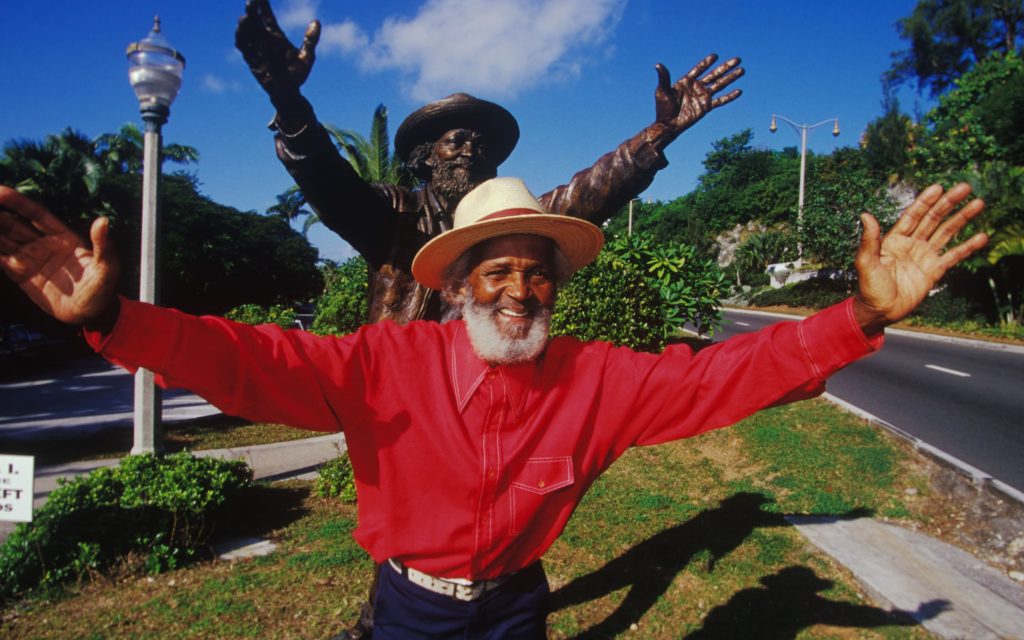 The Bermudian Community
Start A Blog – Build A Website – Get Your About Me Page
Tell Your Story. Share Your Creations! 
---
Beautiful Designs . Powerful Features.
The freedom to create anything you want.
---
– START FOR FREE –
Stay free forever!
– UPGRADE FOR ADVANCED FEATURES –
Access to premium themes & apps, earn ad revenue, accept payments …
– CUSTOMIZE AS MUCH OR AS LITTLE AS YOU WANT –
– CHOOSE A PLAN THAT WORKS FOR YOU –
Change it anytime you like
GET HELP WHEN YOU NEED IT!
---
BERMUDIANS.COM offers FREE "ABOUT ME" PROFILE PAGES – A one-page profile to link multiple online identities, websites, and popular social networking sites.
---
JOY T BARNUM

MIKE HIND

RUNKSIE

JAY BLADES

HEATHER NOVA

TWANÉE

MIA PAGE

MARCA T

TONY BRANNON

Collie Buddz – Take It Easy

2020 – I always look up for Better days#beencouraged#reggaemusic

Dwight D Major Jones

KK FB AUG '22

OTTO TROTT

ARON CHUCKA SPEAR

UZIMON

DAREN A HERBERT

COLLIE BUDDZ

Musician / Producer / Entrepreneur / Activist

Photo credit: Colin Murdoch Studio https://colinmurdochstudio.wordpress.com/2015/03/18/a-ukelele-player-in-yorkshire-bermudas-mike-hind-hits-the-uk/

Joseph A. Pereira | Clinical Massager Therapist

TWA

Heather Nova "300 Days At Sea" Photo Shoot
Bermudians are citizens of the world, our influence is diverse, our creativity boundless and our stories constantly unfolding. Bermudians.com is the scroll on which our tales are told. It is our people's authentic voice, our call to the world. – P.D.B
---
---
---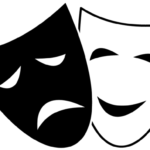 ---
---